American, Tex-Mex e Fusion: this is our fine food
For food services, from major chains to the smallest local outlets, Fine Food Group imports and delivers selected food products, for ethnic, mexican, american and Tex-Mex cuisine, following the client with a complete professional advice.

Relying on our nationally extended net, you will have tomorrow's ideas at your disposal for today, to assure you a consistent organization and a perfectly defined profile and menu selections.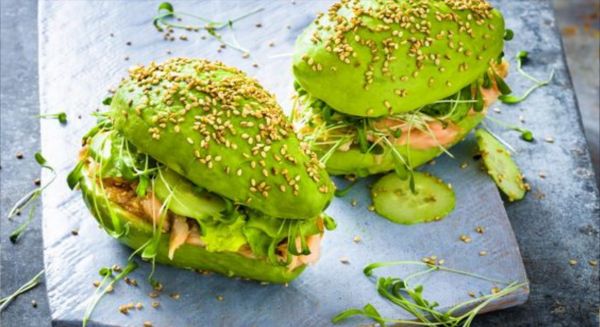 Avocado Burger
Super tasty! It unleashes the chef's imagination!
Pickles
Sprouts
Sesame seeds
BBQ sauce
Go to the recipe