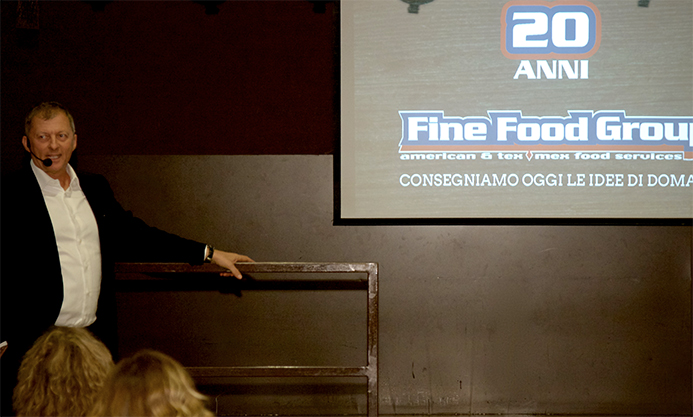 20 years ago, a group of young businessmen gave birth to the F.V.F. Ltd. Company, with the aim to meet the needs of food services professionals and ultimately to deliver a unique food experience to the customers.
Following the big European companies who introduced new gastronomic trends, F.V.F. specializes in importing and delivering food products for Mexican, American and Tex-Mex cuisine.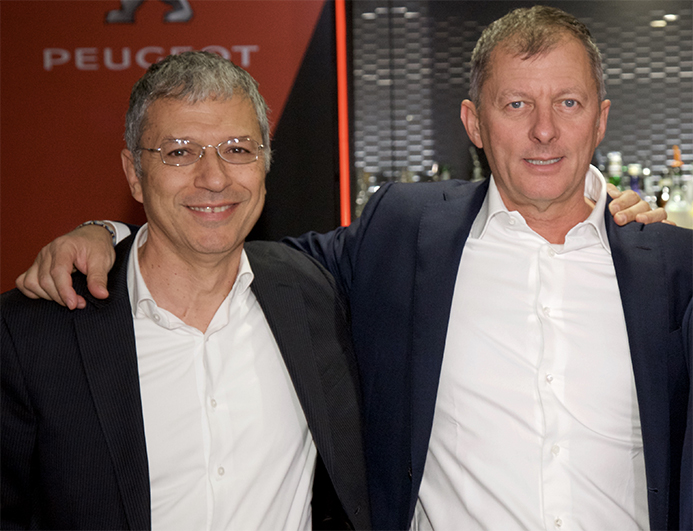 Since 1997 the company supplies major restaurant chains as well as small local outlets; now, with its operational offices in Milan and Rome and numerous warehouses strategically positioned, F.V.F. can serve and support the whole nation with identical energy, passion and qualitative standards as always.
F.V.F. has always been the Fine Food Group trademark holder and from 2012 also owns CICCIO BURGER trademark, an exclusive, original brand for an innovative line of burgers. CICCIO BURGER is proof of our constant attention to update our catalogue with innovative products and to follow gastronomic trends globally.
Since july 2016 the trade name F.V.F. srl as became FINE FOOD GROUP S.p.A. all others details remain unchanged.